Primary tabs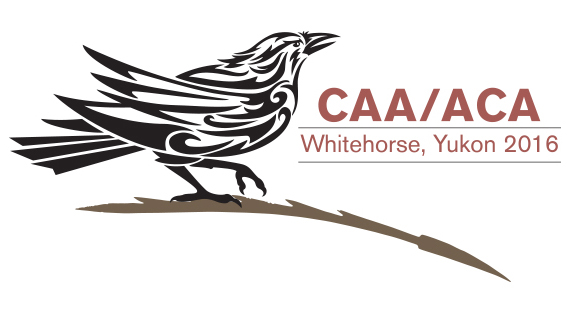 The CAA/ACA 2016 Organizing Committee is pleased to announce that the 49th Annual Meeting of the Canadian Archaeological Association will be held at the Westmark Whitehorse Hotel, Whitehorse, Yukon May 4 to May 7, 2016.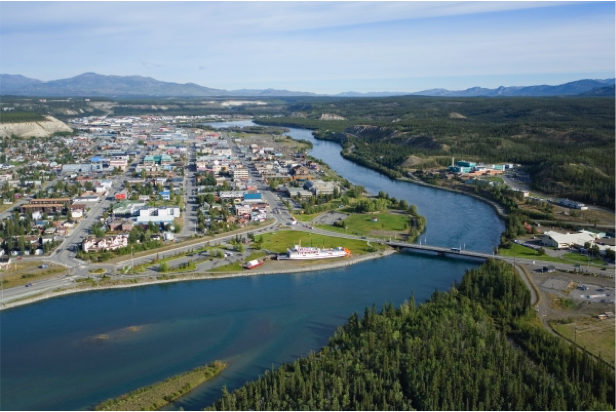 Sessions and professional meetings will be hosted at the Westmark Whitehorse Hotel. We invite you to participate in the conference as a session organizer, presenter of a paper or poster or as an attendee. Sessions, papers and posters on all areas of interest to the Canadian archaeological community may be submitted. Please note your membership must be paid up in order to present a paper/poster.
Given this year's conference venue, we would like to encourage participants to submit sessions, papers or posters highlighting research in Boreal Forest and Arctic regions, partnership projects with First Nations communities, and research on glacial archaeology and Beringian archaeology.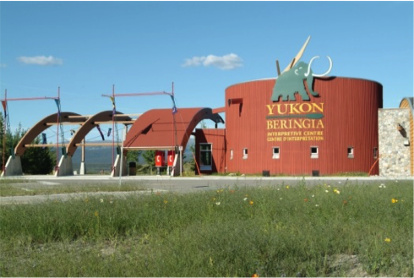 The Welcoming reception will be held at the Yukon Beringia Interpretive Centre on the evening of May 4th. Sessions and workshops will begin on the morning of Thursday, May 5th and will wrap on the afternoon of Saturday, May 7th. Meetings of the CAA Executive and CAPTA/Data Managers are scheduled for May 4th. The banquet will be held on Saturday evening, May 7th at the Kwanlin Dun Cultural Centre on the banks of the Yukon River. We are planning a series of events and tours to highlight some of Yukon's exceptional cultural, historical and natural science heritage. We will post the details as they are available. We look forward to seeing you in 2016!
Conference Chairs
Important Dates
January 11, 2016: Deadline for Session and Forum Proposals.
On-line Conference Registration open now.
Paper titles and abstracts are due February 29, 2016.
March 30, 2016: Deadline for Conference Early Registration.
April 12, 2016: Deadline for Conference On-Line Registration and last day for registration refunds.
April 12, 2016: Last day to book rooms at the Westmark Whitehorse
More information to follow. Please check: http://canadianarchaeology.com/caa/annual-meeting
Read More